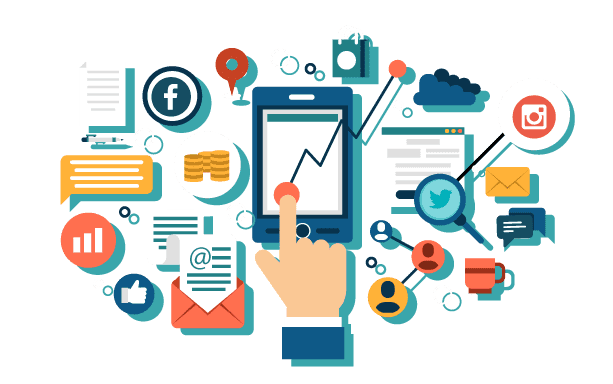 META IT SERVICES PVT LTD. FOUNDED IN 2009
We are Meta IT services Pvt. Ltd. a BULK SMS service provider in Delhi, serving valued customers globally since its inception i.e 2009.
We believe that bulk SMS is a great way to reach a wider range of people and promote your business more effectively. If this is not done with expertise it may not be effective.
We work in bulk sms, ivr solution,web design and development, SMO and SEO services. Yes we can say that we are a major bulk SMS service provider in India, as we have completed many projects with the expertise, skills and dedication of our team.
We understand all aspects of bulk SMS strategy and we work hard to provide the best solutions to our valued customers so that they can achieve the best results through our bulk SMS marketing campaign.
Along with this, we provide SEO services in India to improve your website ranking and we also provide web design and development solutions for better experience.
In this progressive trend of social media, you will be happy to know that we are also an SMO service provider in Delhi NCR. Our social media experts help market and promote your business by sharing engaging content on social media platforms.
In short, we provide all solutions for building your business and keep your business updated according to changing marketing trends. We offer standard platforms which permit clients to speedily send SMS service to global customer.
We Can Give Best IT Services For BUSINESS
We will customize the IT Services based on the Company Requirement which supports to increase in company Growth.
We provide online instant Service with quick approval that suit you.
Get 24/7 support
with our
Expierenced Staff
Very Simple Process For Online SMS & Website Services
Got any Questions? Call Us Today
If you have any questions regarding your project, please contact us. We will get back to you as soon as possible.